Item commission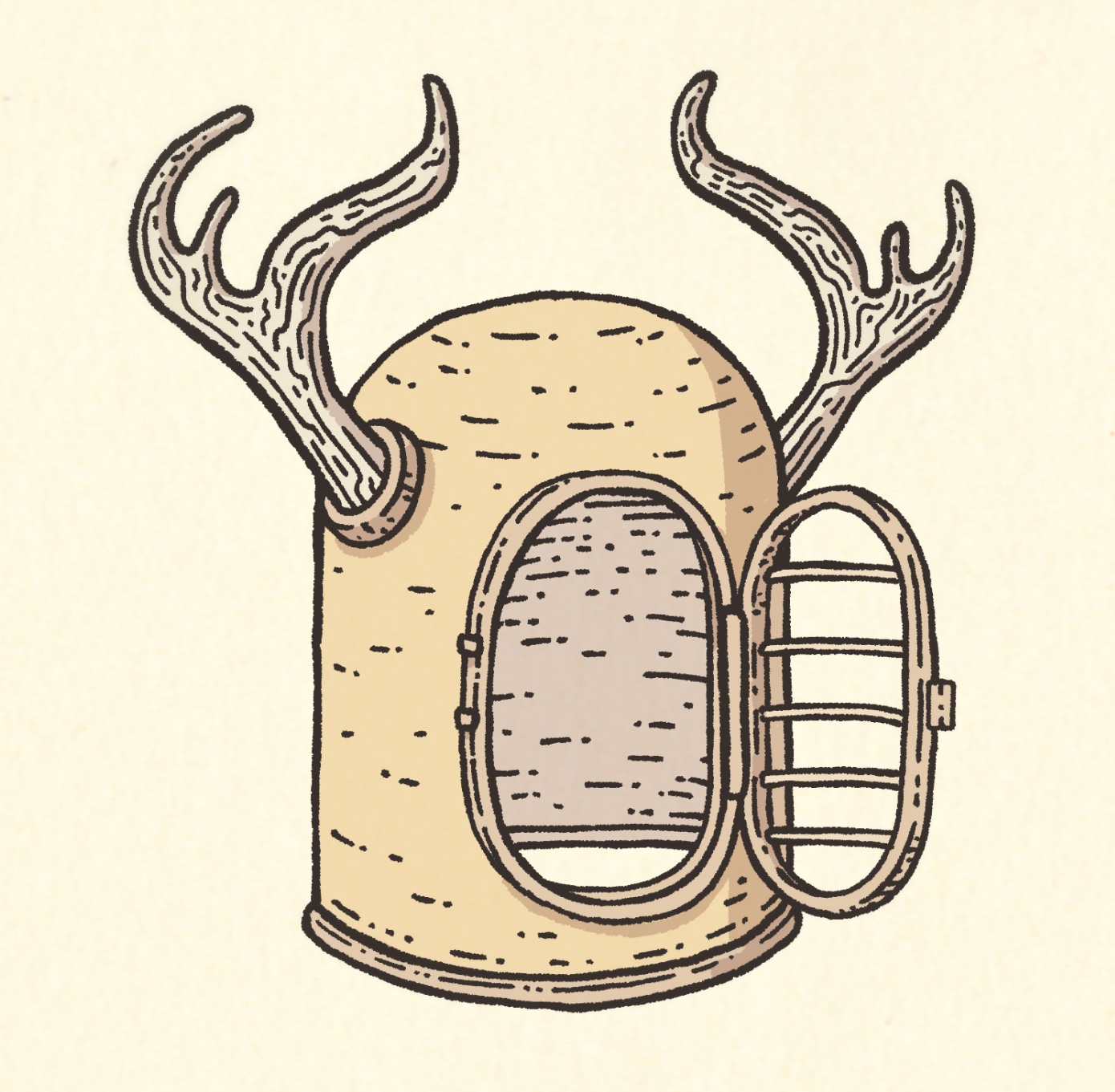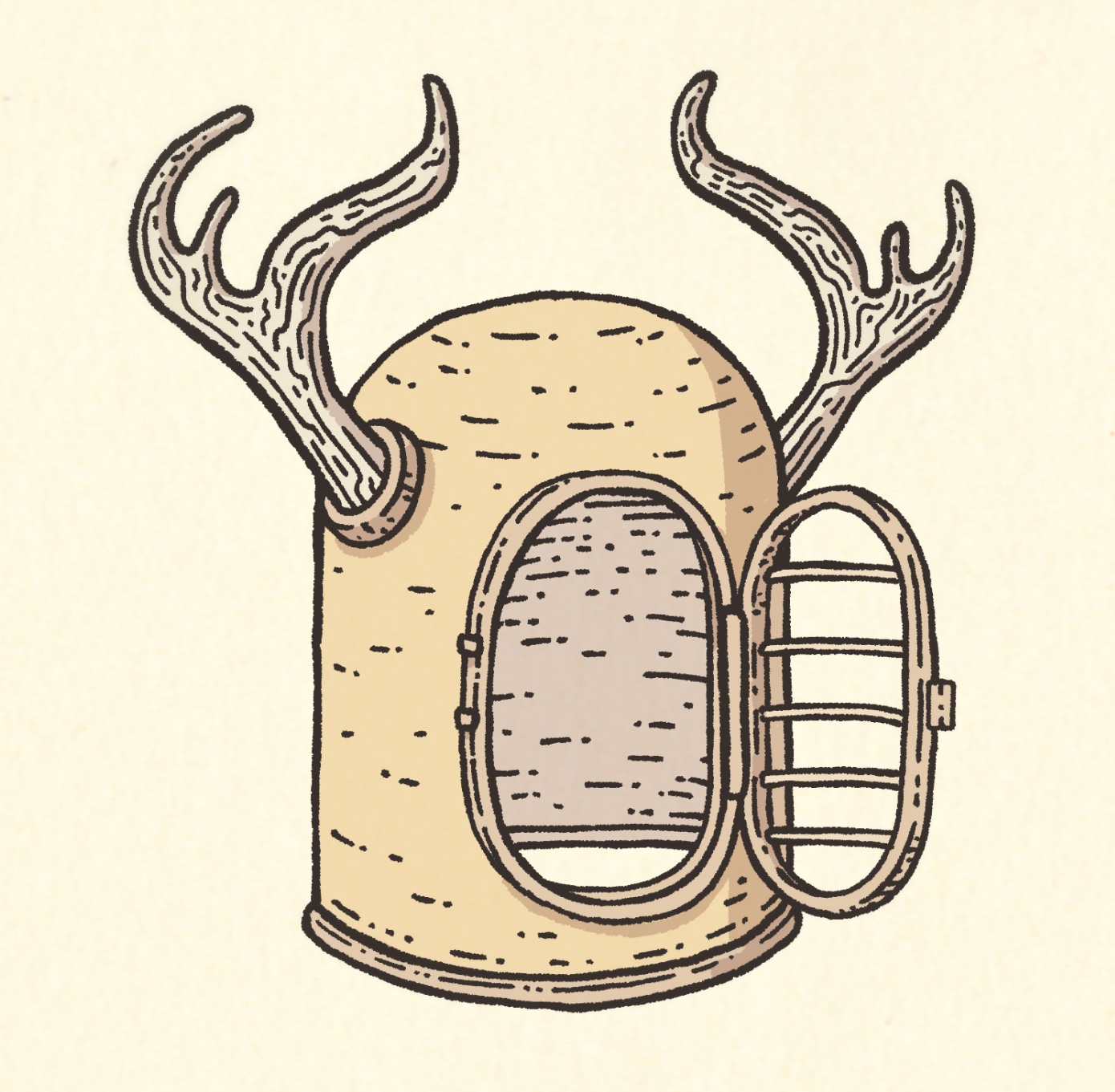 Item commission
This product is a digital illustration of an item or object, customised to your specifications. Whether it's your character's prized sword or the group's fabled quest item, this commission is great to bring some extra life to your campaign..
You will be given a form to fill out during the purchase process, please fill this out as best as you can, if there are any further details or example images you would like to send through, e-mail to adventure@slowquest.com .
Turnaround time
Average turnaround time for commissions will be 3 - 6 weeks. Commissions will be completed chronologically. If you require the artwork urgently or by a specific date, please contact me by e-mail: adventure@slowquest.com to discuss.
Revisions and Alterations
One round of changes will be included in the price, these changes are limited to minor adjustments such as colour tweaks and small alterations to the line-work. Large revisions such as major compositional changes or adjustments to the initial brief such as adding or changing elements of the character will incur a further cost at a rate of $50AUD/hour.
Commission terms
This purchase is for the custom illustration of a digital artwork only. Upon completion you will be sent the artwork as a high resolution image file. If you would like a physical copy of the artwork, please e-mail adventure@slowquest.com and request a printing option.
The artist(Bodie Hartley) retains the right to use and sell the commissioned artwork as they wish, if you would prefer exclusive rights to the completed artwork, please contact adventure@slowquest.com